The Merging of the Mind and Body: EMDR and the VSA – Guest Blog
Fiona Hill, MTS, MA, LPC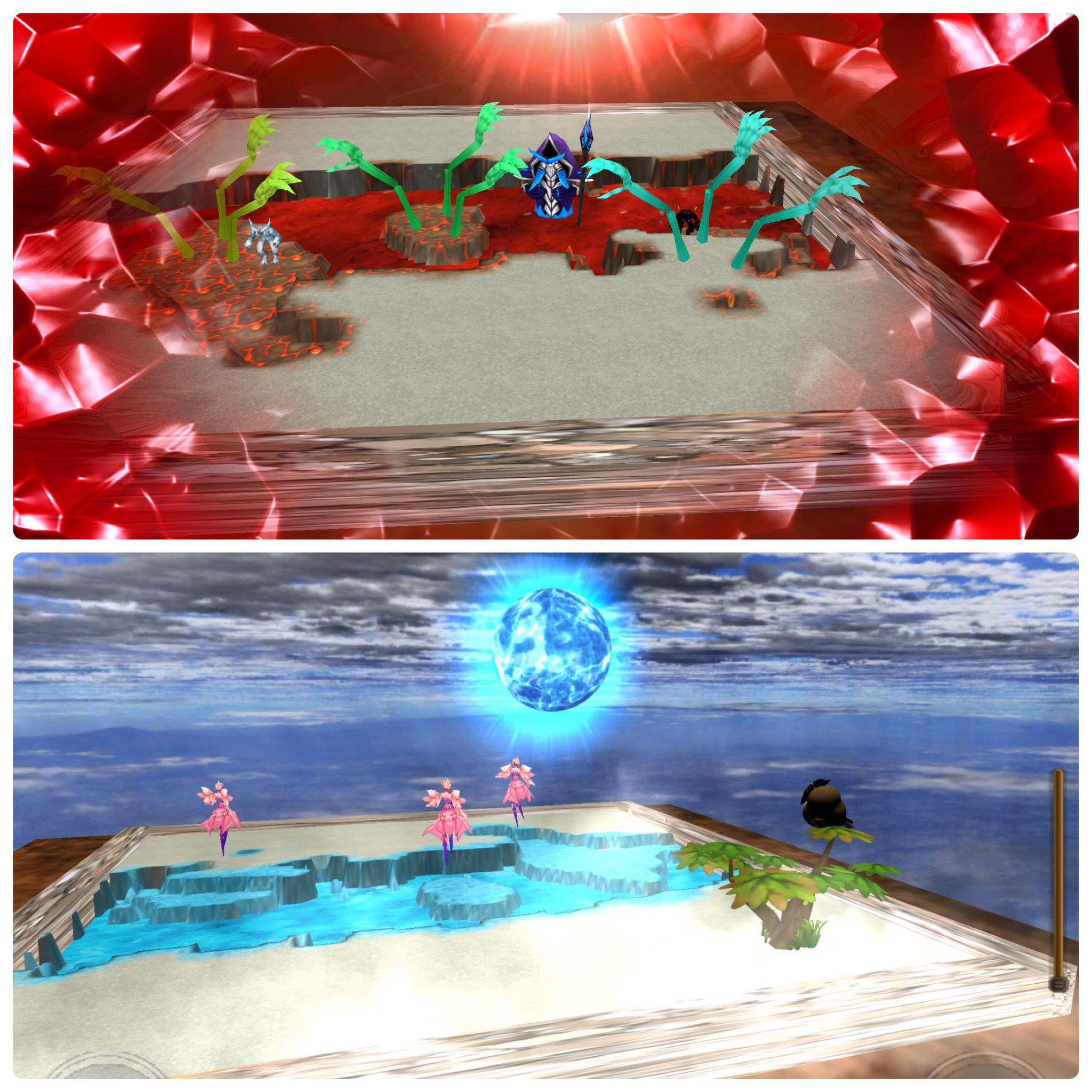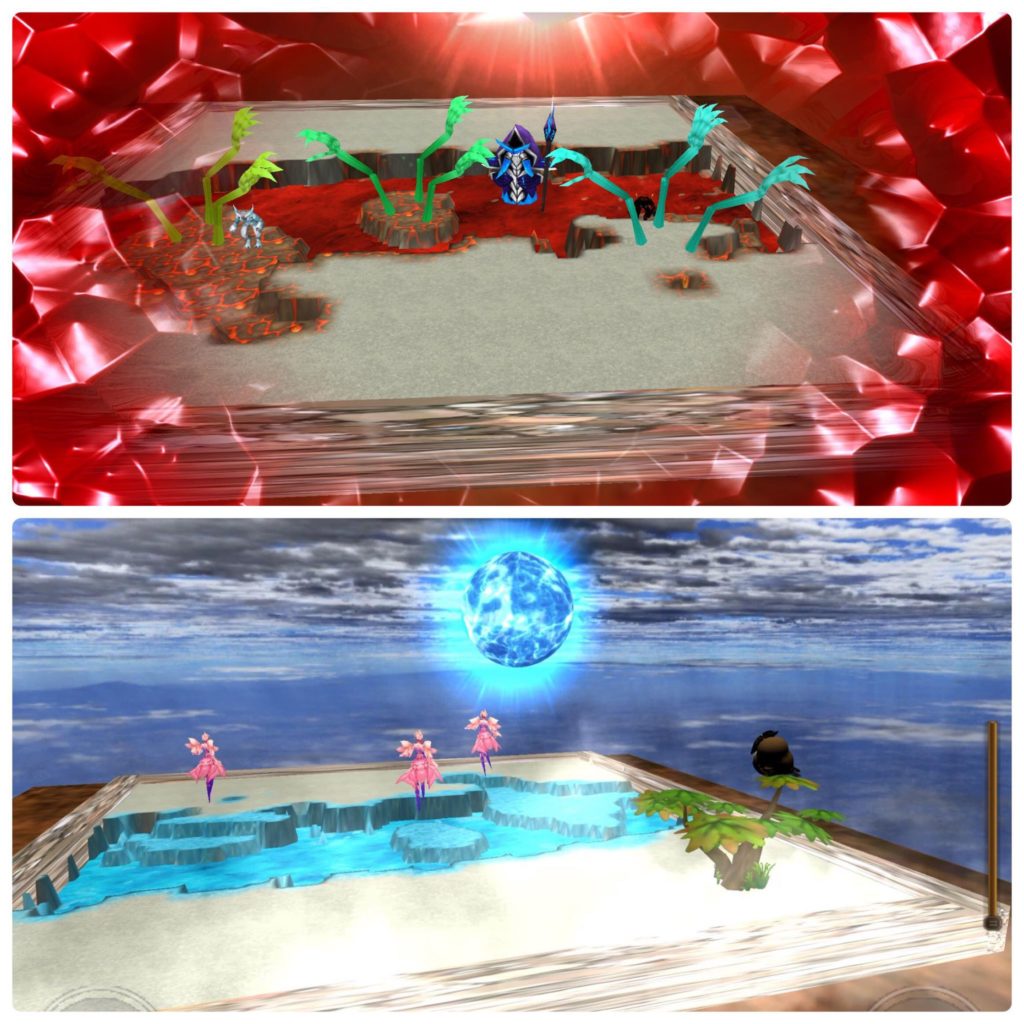 Sandtray…..sand……tray…what comes up for you when you see these words? Hear these words? Think these words? Before March 2020 I would literally have feelings of excitement. What about after March 2020? Honestly, sadness. I am a lover of sandtray and all the healing properties it affords. When we all started to respond to the Covid-19 crisis, I became sad thinking about not being able to use my sandtray with those I serve, neither in person nor online—then I found the Virtual Sandtray App®© (VSA), and my professional and personal lives were forever shifted! Not only did I have an option for telehealth, I now also had a feasible option IF I decided to provide services in-person.
We all have a mind-body connection. Sometimes it's easily noticed, while other times it isn't—and rarely can we fully understand it. Eye Movement Desensitization Reprocessing (EMDR) is a powerful tool that has the capability of helping us connect the emotions of our right brain to the logic of our left brain, thus creating a synergy of healing. I have been working to incorporate my use of the VSA and was recently introduced to an EMDR imagery technique called Lightstream.
I invite you to take a journey with me—if you will, imagine you are walking through an intensely red filmy liquid flowing out of an equally intense red sun shining down, exuding an orange afterglow. Down below there is lava flowing in a creek and oozing out over the bank of sand. Arms with unseen bodies are reaching out for you and monsters staring as you walk by. The lava isn't covering all the sand, so you know that there is a chance for a calming light to bring a change. In fact, you notice, there is a blue light boxed in. If only it can be free—and then, the blue ball of light breaks free! The barriers are broken down. As the blue light becomes bigger the intensity of the red sun dims and then-poof- it's gone. The lava is replaced with a calming blue liquid. The monsters and body-less arms are replaced with fairies that calm. The red filmy liquid is replaced with a calming white mist; then before you know it, the heat you were feeling from the intensely red film is completely gone and replaced with a soothing feeling like a cool breeze.
Take a moment to notice the current impact of the above imagery–now multiply that impact by 100, and this is the potential of the VSA. There will ALWAYS be a place for traditional sandtray work, AND we can (dare I say SHOULD) make a place for the possibility of even deeper work–in both ourselves and those we strive to help–through the VSA!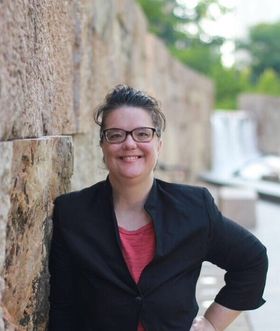 Fiona Hill, MTS, MA, LPC

Fiona Hill is a Licensed Professional Counselor in the state of Missouri. She currently works in a group practice as a children and family therapist. She specializes in working with those who have experienced childhood trauma, as well as, families impacted by developmental disabilities. Fiona utilizes primarily EMDR and Play Therapy in her practice; she is currently working towards both her Registered Play Therapist credential and EMDR certification.
**special note: be sure to check out the 9 CEU training starting October 9, 2020 combining EMDR and the VSA, right here in the training section of this website!