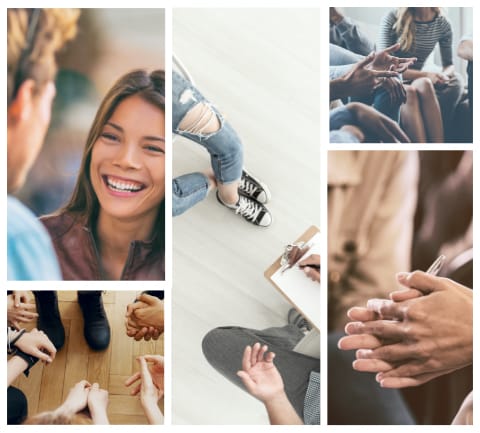 Clinical Supervision and Professional Consultation
As a Psychologist and Registered Play Therapist Supervisor (RPT-S), I provide individual and group clinical supervision for therapy professionals. This supervision is designed specifically for professionals working towards a RPT, state requirements for licensure, or continuing professional development.
My specialty areas include: children, adolescents, young adult, adult women; prescriptive, primarily psychodynamic, attachment-based approach; speaking the client's language, use of digital tools in therapy, therapeutic XR, Digital Play Therapy, and board games in therapy.
Individual Supervision & Consultation
As arranged.
Group Supervision
Commit to 4 sessions at a time; one hour each week.
Topics to include clinical case review; general therapy, play therapy, and digital play therapy; agency work and private practice; speaking the client's language; the 5 Cs (competence, culture, comfort, congruency, and capability); interventions, and more.
All sessions will be held at the same day and time each week.
A minimum of 4 people needed to start a group.
Cost:
Individual: $150/hour
Professional consultation: regarding digital tools, other than clinical consultation, is $200/hour.
Group: $180 for 1 session of 4 consecutive meetings

group cohesiveness is a goal, therefore dates cannot be substituted
group supervision will be limited to 6 people
all meetings will be held via Zoom or a comparable web based platform
For those who are seeking the RPT credential and supervision hours, please refer to the APT standards
here
.
Next Group Session:
Next offerings to be announced.
"Dr. Stone provides play therapy supervision in very professional, ethical, sensitive, and personal way. Her level of experience is extensive and her feedback is knowledgeable, thoughtful, constructive and supportive. "
- Ned Becker, LPC, RPT-S