Utilizing the Virtual Sandtray App to Foster Self-Care and Healing- Guest Blog
Rachel Altvater, PsyD, RPT-S
When the world shut down at the start of the coronavirus pandemic, I worked hard to assure that my clients had continuity of care, my community had ample support, and my colleagues had a sense of direction. I learned over the years that I jump into action in times of crisis. Perhaps it's some of the coping mechanisms that I established as a child, my personality type (Myers Briggs – ENFJ), and/or my purpose and passion in connecting with, leading, and supporting others. Whatever the reason, I found myself back in this space of intently helping when everything was seemingly falling apart.
As we all know, we cannot go full speed, indefinitely. There comes a time when our brains and bodies tell us that enough is enough. After 3 full months of pouring myself into all that I could, I experienced my first panic attack. At first, I had no idea what was going on. I thought I was going to die. It was terrifying. After my prefrontal cortex caught up with my body, I rationalized and self-therapized my way down from the attack. For several weeks following this episode, I felt emotionally fragile. My empathetic, internal container was jam packed with too much intensity, and it burst.
I always practice and preach self-care. After experiencing a life changing therapist's self-care retreat two years ago, I intentionally prioritized tending to my mind and body more than I ever had in the past. So, when the pandemic began, I made sure to continue implementing essential self-compassion and nurturing practices. However, I gave disproportionally more to others than I gave to myself. That panic attack was a wake up call that I was not giving myself enough.
One self-care activity in particular that I thoroughly enjoy is creating sand trays. As a Licensed Psychologist and Registered Play Therapist – Supervisor, I understand how powerful and healing play and creativity are. Constructing a tray to externalize internal processes allows for a cathartic release and provides the opportunity to view, understand, and work through difficulties from a safe enough distance.
I connected, virtually, with a wonderful group of friends and colleagues who maintain a consistent holding space for one another through a fun, playful, monthly get together. We spend time talking and creating virtual sand trays through the Virtual Sandtray App (VSA). The first meeting occurred shortly after my panic attack. I knew I wanted to create a tray to depict what I was experiencing and how I could protect myself.
This tray depicts my light energy that I use to guide others. The movement of and glare from the star truly channels the constant, moving, ever-changing energy within that light. Water, signifying emotions, surrounds the light energy. The water serves as both a barrier and a method of transportation. I have the choice of who and what is allowed, depending on whether I am tending to myself or others. The palm trees surrounding the water reminds me of the essentiality of making moments for respite and replenishment. The intimidating and dark figures signify all that was occurring in the world and all I was holding on to that contributed to the overwhelm and panic. I, positioned inside the transparent shield, was actively working on implementing barriers to protect myself.
The VSA gave me the opportunity to explore and express what I felt and at times struggled to fully articulate. It also afforded me the opportunity to channel my active-oriented stance to take care of myself. When making trays in VSA, I especially favor all of the miniatures that move, because they add extra dimension and depth to the tray. What is not fully captured in the picture is the beauty and long wingspan of the dragon. Despite his active, formidable stance, he can become tame, and he is not as terrifying when you really look at him. But, isn't that anxiety after all? Once you are able to release and see the fear from a distance, it's not always quite as frightening as it seems.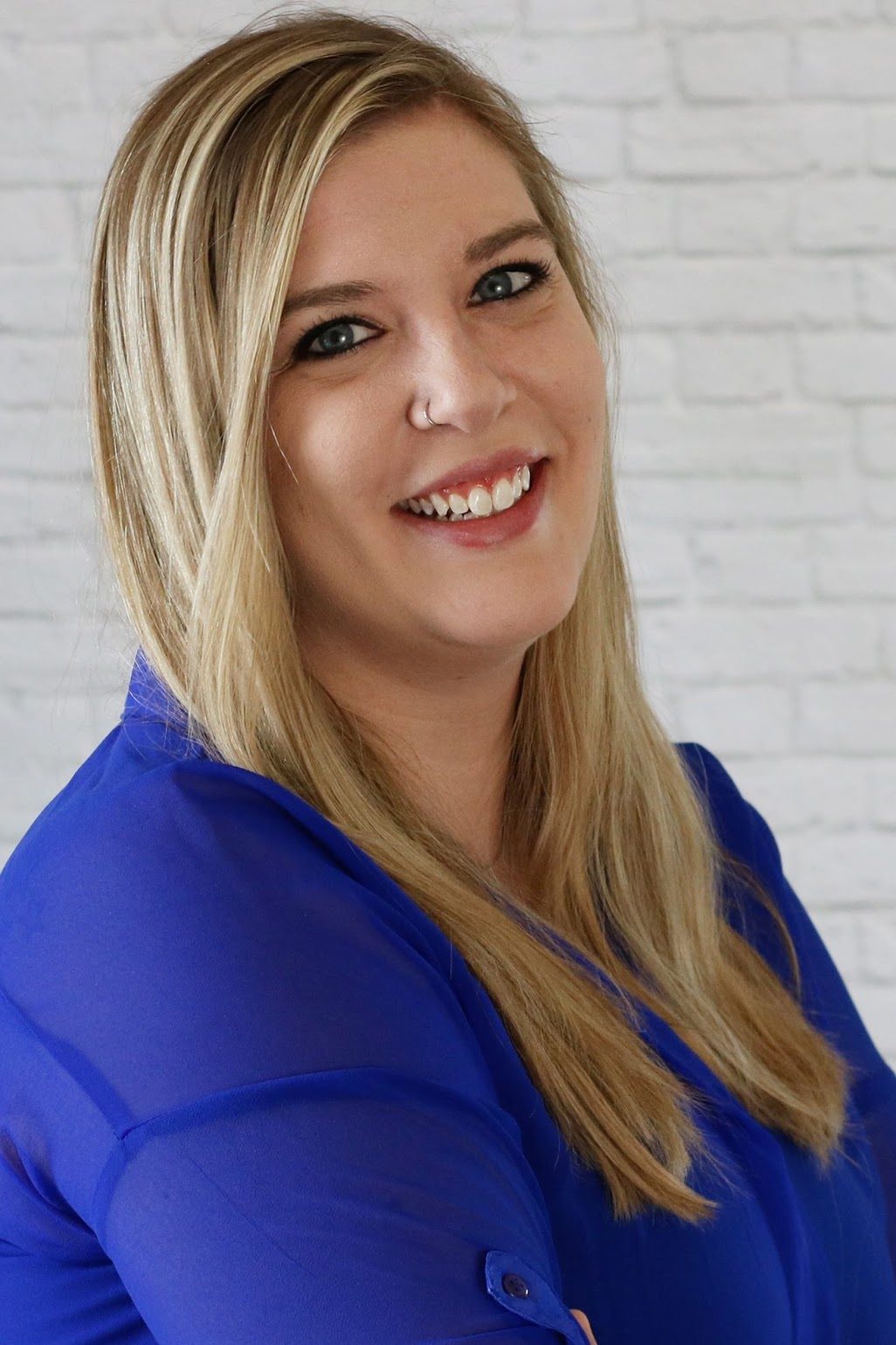 Dr. Rachel Altvater is a Licensed Psychologist in Maryland, Washington, D.C., and Virginia, Registered Play Therapist–Supervisor, and Certified Clinical Trauma Professional. She is the owner of Creative Psychological Health Services, an affiliate faculty member at Loyola University Maryland, and the President of the Maryland/DC Association for Play Therapy. Dr. Altvater published two articles in the International Journal of Play Therapy on her research of technology use in play therapy and is a contributing author in Integrating Technology in Modern Therapies: A Clinician's Guide to Developments and Interventions, Digital Play Therapy: A Clinician's Guide to Comfort and Competence, and Cultural Issues in Play Therapy (in press). She is the recipient of the 2019 Emerging Leader Service Award from the Association for Play Therapy, the 2018 Outstanding Play Therapy Research Award from the Maryland/DC Association for Play Therapy, and the 2018 Distinguished Alumna of the Year from The Chicago School of Professional Psychology, Washington, D.C. Campus.
Creative Psychological Services: https://creativepsychological.com/
Virtual Sandtray:
Check out the website (in the process of being revamped): https://www.sandtrayplay.com/
Scroll through the Facebook page: https://www.facebook.com/VirtualSandtray