Animal Crossing: The Modern Hundred Acre Wood – Guest Blog
by Rachel Altvater, Psy.D., RPT-S
Escape for a moment to your island oasis, your own magical, connecting space for solace and replenishment. Animal Crossing is a Nintendo game available on the Switch console. While the game has been around since 2001, the latest edition, New Horizons, surfaced at the start of social distancing and quarantine orders during the coronavirus pandemic in March 2020. The game grew rapidly in popularity, as it provided many with entertainment and connection during a time of isolation, uncertainty, and panic. The purpose of the game is to design and build your own island. Various daily tasks help your island slowly advance, while you spend time enjoying quiet life with your adorable animal residents that populate your island. Friends can also visit your island from afar, allowing you to spend quality time in this virtual space together.
I began playing the game in May 2020. It grew to become one of my primary self-care spaces through the coronavirus pandemic. Several other dear play therapist friends and colleagues also chose to spend quality self-care time in this game, which afforded us the opportunity to regularly connect, play, and both escape and process the mental and emotional toll that the pandemic had on us as mental health providers.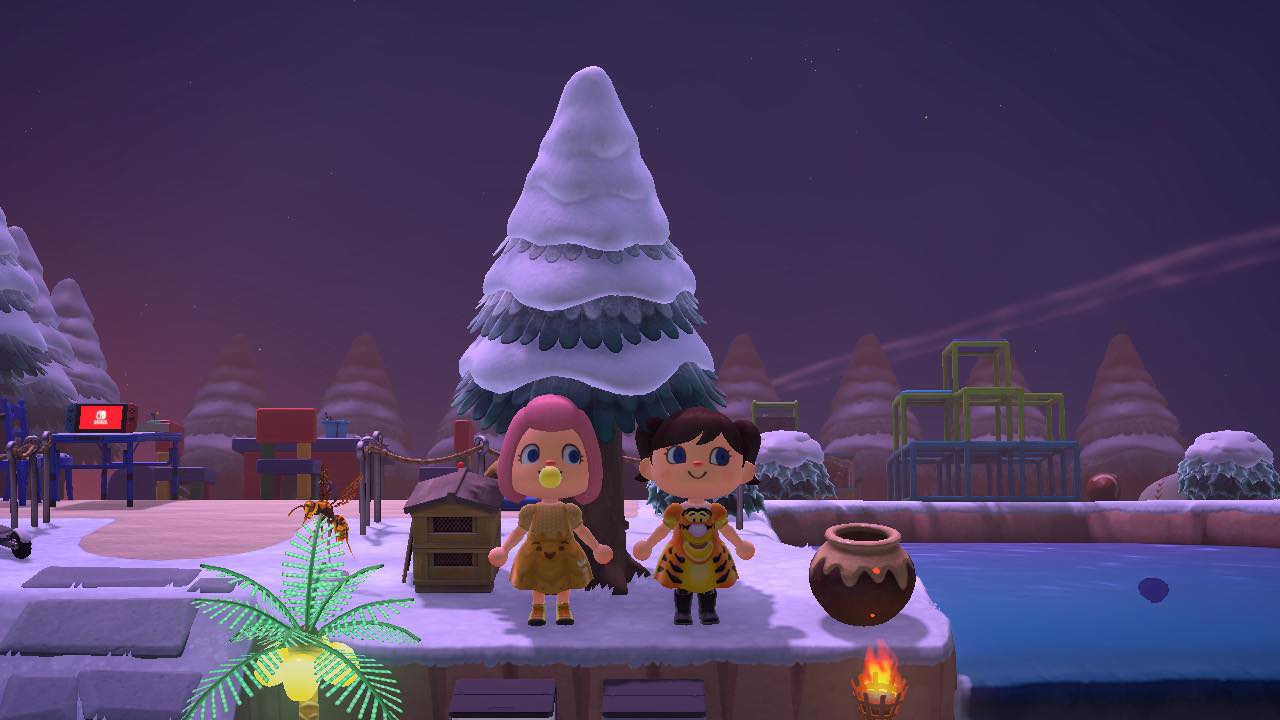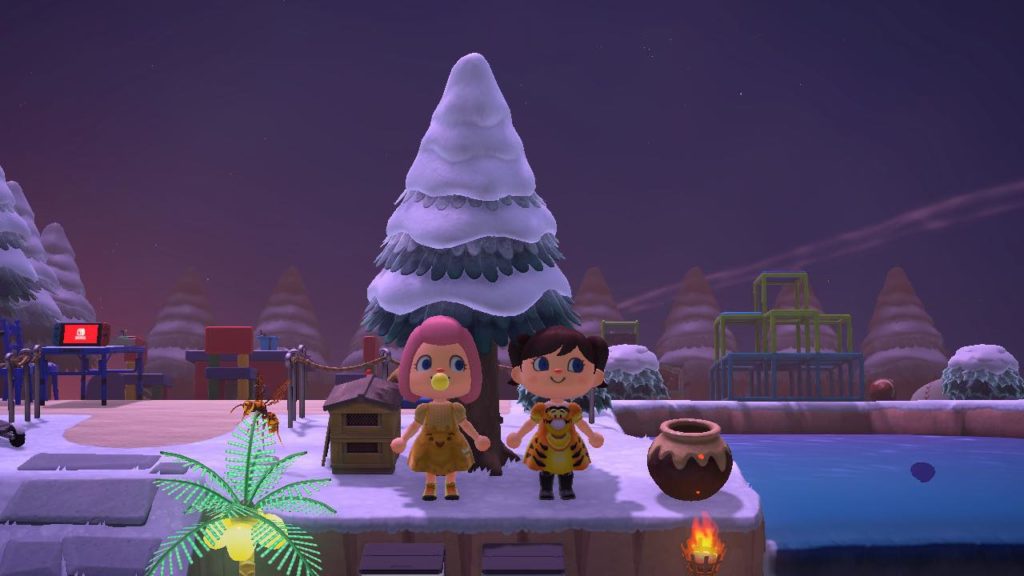 As a Registered Play Therapist – Supervisor, I recognize the power behind play and creation. Play is our first language; we are able to process and express what we see, think and feel through nonverbal, play interactions. The play space is a comfortable place to explore, understand, release, and heal. It makes sense that this Animal Crossing virtual play space is as popular as it is during a global pandemic. Connecting with ourselves and others during a time of forced separation and isolation is incredibly beneficial. Play, and more specifically for the present era, digital play, is a preferential method for coping and communicating.
Animal Crossing has similarities to Winnie the Pooh, which also gained popularity during a trying time in history. The author, "Milne had served in World War I, and the idyllic setting of the [Hundred] Acre Wood was a welcome sanctuary from the horrors of the Western Front that remained fresh in his mind and those of many readers in the 1920s" (Klein, 2018, p. 2). Winnie the Pooh has a strong connection to psychology. Williams (2000) even wrote a book analyzing how Pooh is seemingly a psychotherapist for his friends and ultimately the catalyst for their mental and emotional healing. A. A. Milne provided a magical, protected play place to assist children and adults in learning how to cope with the effects of collective trauma.
Animal Crossing and Winnie the Pooh are both spaces for creative imagination and cathartic release during monumentally devastating and anxiety-provoking times in history. They have resemblances with animal characters being a central focus, each with their own distinct traits and personality. And, they both provide a playful approach to coping with psychological overwhelm.
For more information about play therapy, visit https://www.a4pt.org.
For more information about digital play and Digital Play Therapy, see Stone (2020).
References
Klein, C. (2018, August 22). The true story of the real-life winnie-the-pooh. History. https://www.history.com/news/the-true-story-of-the-real-life-winnie-the-pooh
Stone, J. (2020). Digital play therapy: A clinician's guide to comfort and competence. Routledge.
Williams, J. T. (2020). Pooh and the psychologists. Dutton Children's Books.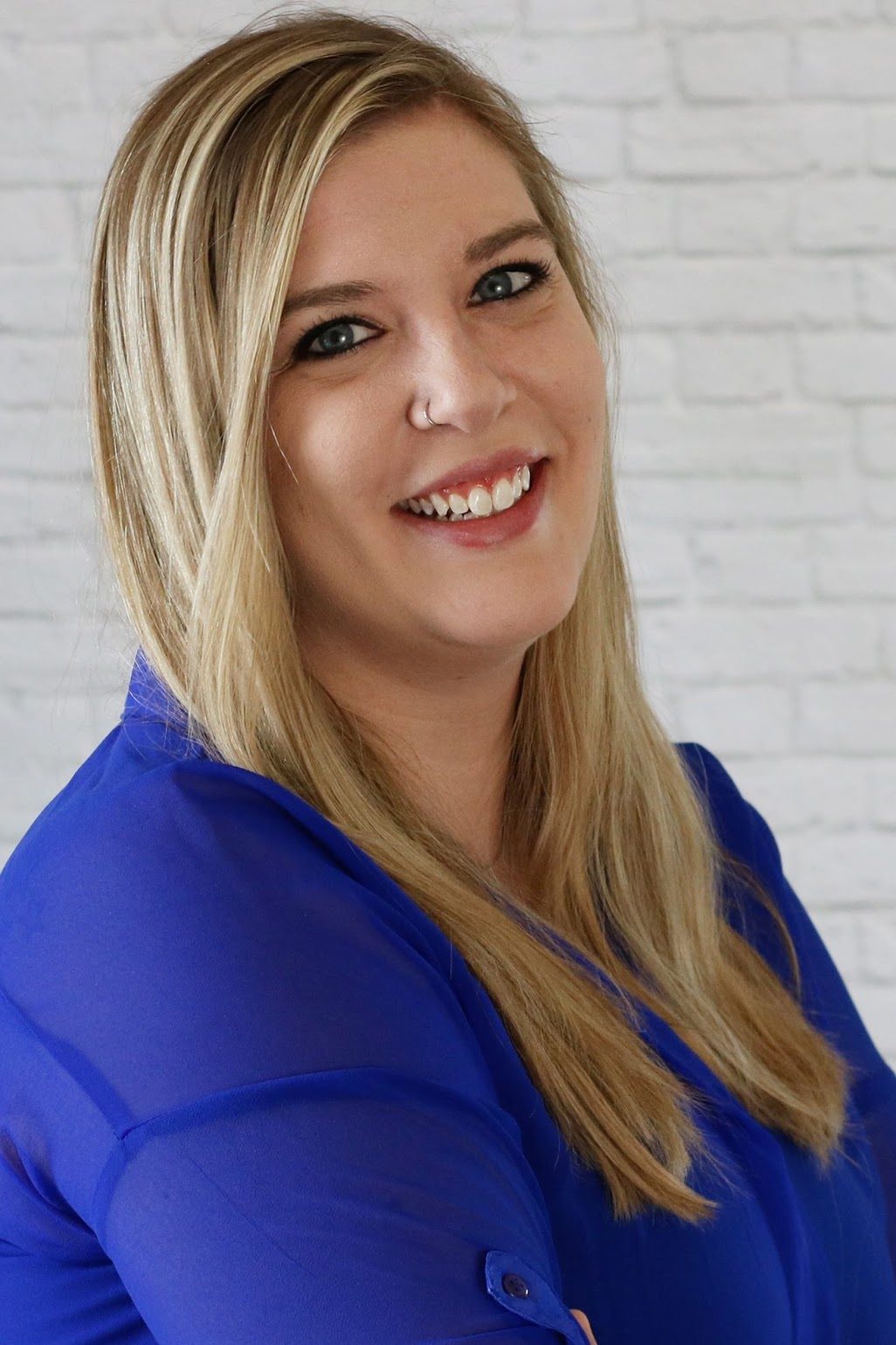 Dr. Rachel Altvater is a Licensed Psychologist in Maryland, Washington, D.C., and Virginia, Registered Play Therapist–Supervisor, and Certified Clinical Trauma Professional. She is the owner of Creative Psychological Health Services, an affiliate faculty member at Loyola University Maryland, and the President of the Maryland/DC Association for Play Therapy. Dr. Altvater published two articles in the International Journal of Play Therapy on her research of technology use in play therapy and is a contributing author in Integrating Technology in Modern Therapies: A Clinician's Guide to Developments and Interventions, Digital Play Therapy: A Clinician's Guide to Comfort and Competence, and Cultural Issues in Play Therapy (in press). She is the recipient of the 2019 Emerging Leader Service Award from the Association for Play Therapy, the 2018 Outstanding Play Therapy Research Award from the Maryland/DC Association for Play Therapy, and the 2018 Distinguished Alumna of the Year from The Chicago School of Professional Psychology, Washington, D.C. Campus.