An Effective Method For Children Suffering From Bullying – Guest Blog
Applying Technology Integrated Multimodal Play Therapy: Part 1/3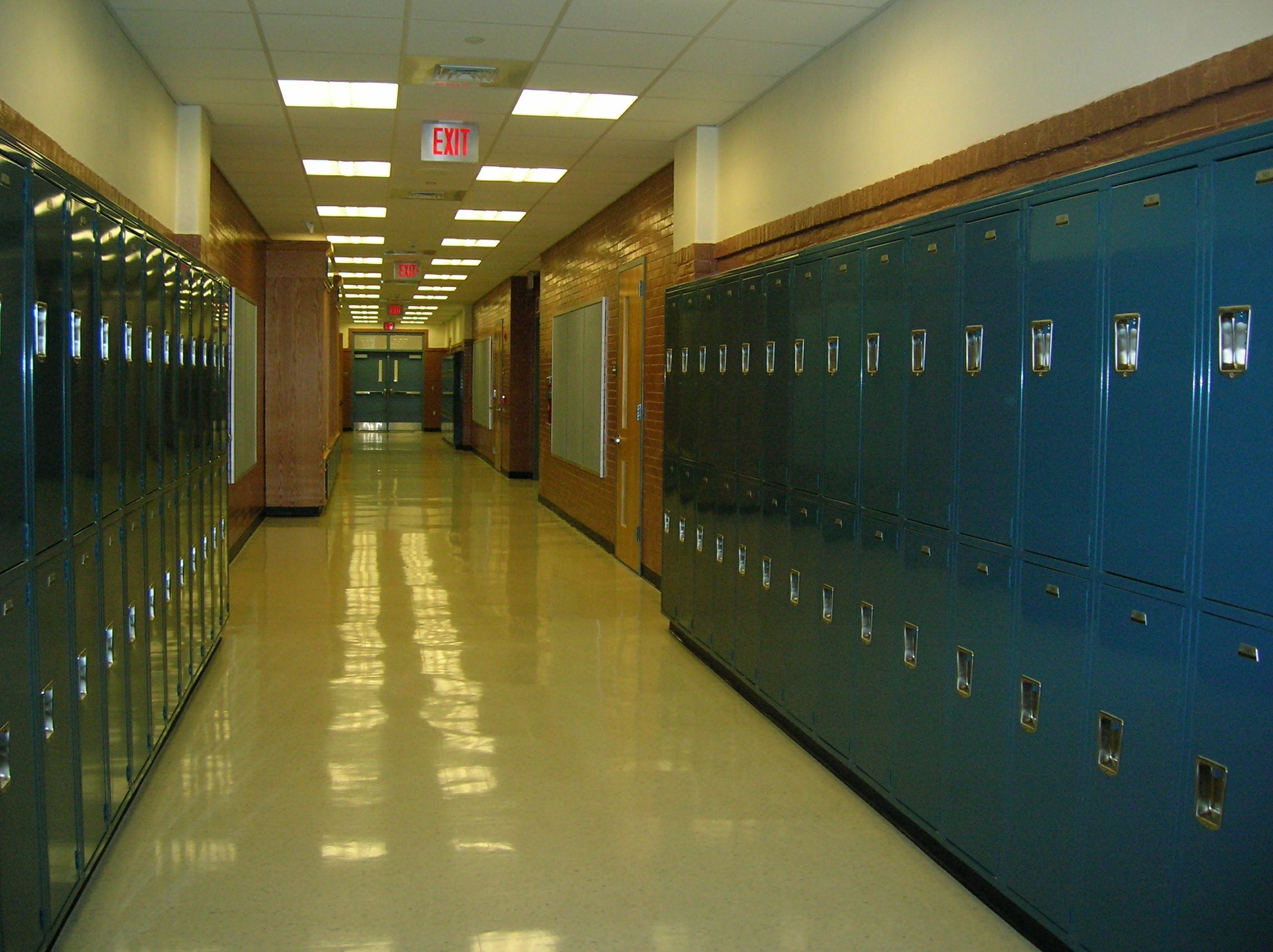 Leslie Baker, MFT, NCC, RPT-S
Bullying
An age-old trauma for school-age children in hallways and cafeterias, bullying continues its reign of terror. The forms and incidences of bullying, which include cruelty, exclusion, and rumormongering, have grown with the inclusion of cyberbullying now in the mix. According to the research by Hinduja & Patchin, (2018), students between the ages of 12 to 17 who were either bullied at school or online reported significantly more suicidal thoughts. The youth who experienced both school bullying and online bullying reported more suicidal thoughts and attempts. Lastly, the students who were bullied online in a way that impacted them at school suffered an increased risk of both suicidal thinking and attempts.
Understanding the effects of bullying is critical; it's particularly insidious in childhood because it disrupts brain development, impacting self-regulation and the ability to build healthy relationships in adulthood. According to the National Academy of Science (2018) summary, "regardless of the mechanism, being bullied seems to have an impact on mental health functioning during adulthood." The study also noted that:
…the effects of being bullied on the brain are not yet fully understood, there are changes in the stress response systems and in the brain that are associated with increased risk of mental health problems, cognitive function, self-regulation, and other physical problems (Conclusion 4.3). (para. 19)
Traumatic experience, like those noted in Acute Childhood Experience Scores (ACE Study), links childhood traumatic events to later serious health problems and to emotional and social difficulties such as depression and suicidal behaviors. Trauma in childhood impacts self-regulation and connection formation throughout a child's life span changing the brain and the body.
Mitigating the Effects of Bullying
Multimodal Play Therapy Intervention incorporates Integrated Play Therapy Theory, Neuro-Sequential Model of Therapeutics by Dr. Bruce Perry, and moderate exposure training via experiential play therapy techniques such as down-regulation training with intervention including meditation, drawing, sandtray, and drama play. Multimodal Play Therapy Intervention assists trauma survivors to down regulate the stress system with mindfulness practices. Drawing desensitizes via moderate-to-prolonged exposure training and drama play leads to discovering and developing ways to move forward in connection with body movement. Throughout the process of the multimodal approach, these interventions assist in increasing the window of tolerance for traumatized clients and provide an opportunity for their brains to reintegrate trauma from a bottom up developmental neuro-sequential approach through the experiential play and expressive modalities. (Part 1 of 3)
References at the end of Part #3